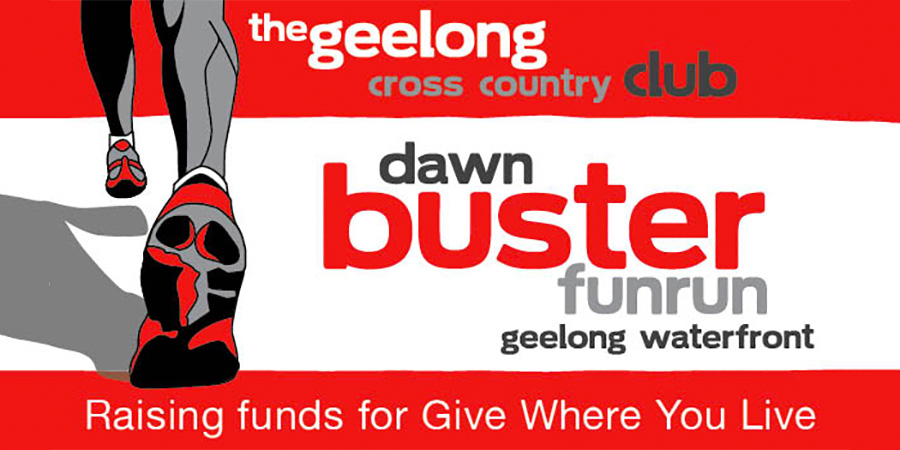 Saturday 31st December
Well done to the 300 runners who got up early and did Dawnbuster this morning under perfect conditions.
And a huge thankyou to the many Geelong Cross Country Club volunteers and to Sam Thomas from Give Where You Live. The profit of almost $3000 will help Give Where You Live continue to work for a fairer community in Geelong and our region.
Section winners and their times are listed here.
See you again on Dec 31st 2023 for the next Dawnbuster.
Paul Austin
Event co-ordinator