A cool, calm morning perfect for racing greeted the field of 88 that turned out for the running of the Steigen 5 km sealed handicap at Waurn Ponds. Unfortunately, some misguided soul altered some of the marker cones which caused the leading pack to cut 80 metres off the course.
The handicappers worked hard to compensate for that and after applying the sealed handicap it was Alan Jenkins who was declared the winner. It was the fourth club win for Jenkins who has been the co-ordinator of Masters Athletics in Geelong for many years and he attributed his fine performance to the track work there on Wednesday evenings.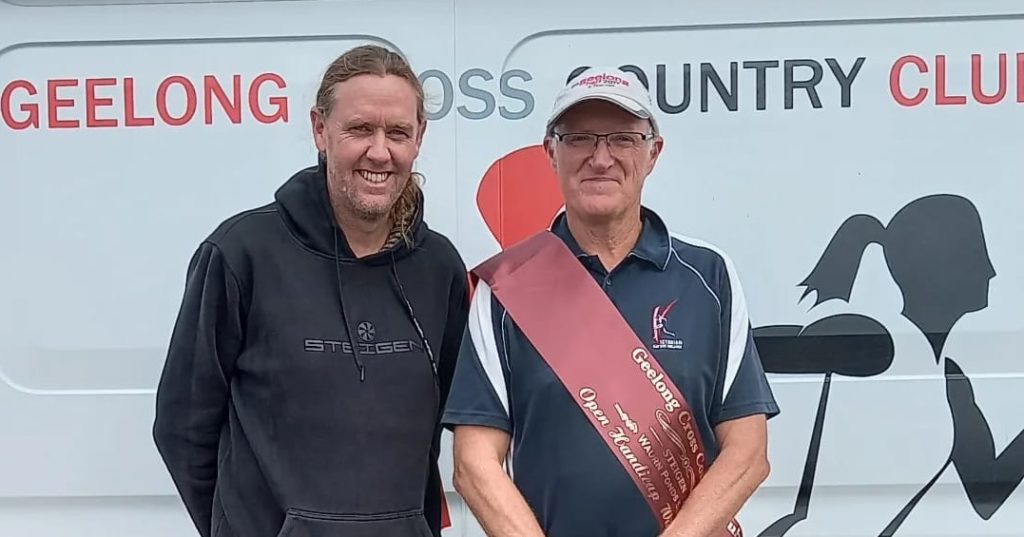 2021 club champions, Rachael Thompson and Liam Drady were the fastest of their gender.
Winner: A. Jenkins 22.59.
Fastest Times
Under 20 Male: J. Peart 19.19.
Under 20 Female: C. Paul 24.09.
Under 40 Male: L. Drady 17.52, S. Curtain 18.33.
Under 40 Female: R. Thompson 19.06, K. Egan 19.36.
Veteran Male: P. Posterino 18.06, M. Morton 18.19.
Veteran Female: L. Solly 23.49, E. Gordon 25.24.
Masters Male: A. Ward 20.12, N. Rashid 21.19
Masters Female: S. Pedersen 19.59, R. Kimpton 21.08.
Legends Male: K. Walker 19.51, K. McNulty 20.38.
Legends Female: S. Howell 20.48, C. Crawford 24.46.
Supervets Male: D. Elward 20.27, P. Fuller 21.40..
Supervets Female: F. Barnett 33.14, M. Blood 42.03
Race sponsor: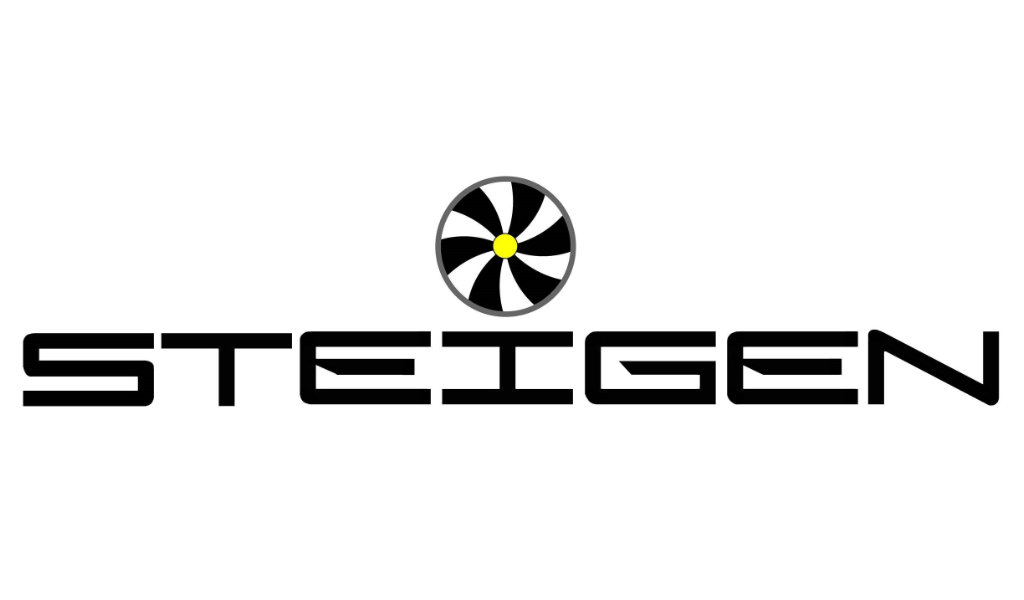 See you for the Geelong Half Marathon on April 16th!