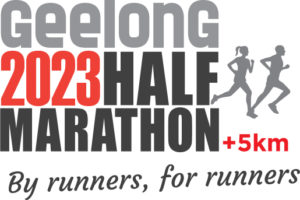 The 2023 Geelong Half Marathon is on Sunday April 16th, 2023. Join us for another great event along a fast, scenic course and directly support community organisations.
As well as being the Geelong Cross Country Club's annual fundraiser, your entry fees help raise funds for the Andrew Love Cancer Centre at Geelong's University Hospital.
Click here for all results from the 2022 event.